Winners of 2016 Guangzhou International Water Competition
Time: 2016-07-13
The International Water Competition organized by the Fine Water Society and Guangzhou Yifan Exhibition Co., Ltd. came to an end after a fierce competition on June 29. Whoever won the prize will be announced immediately!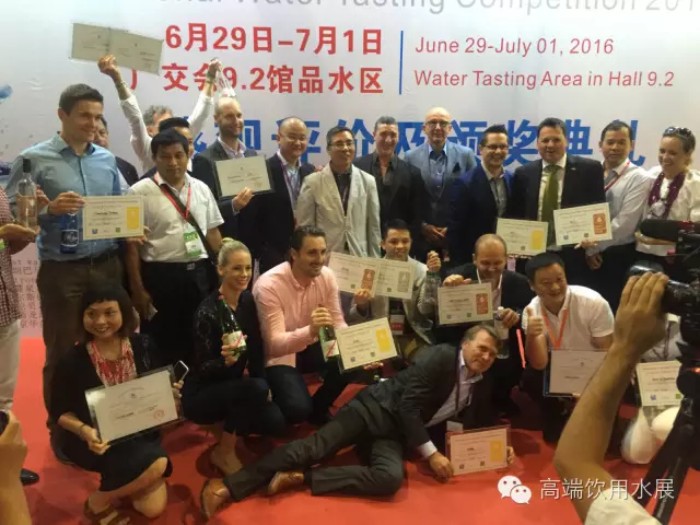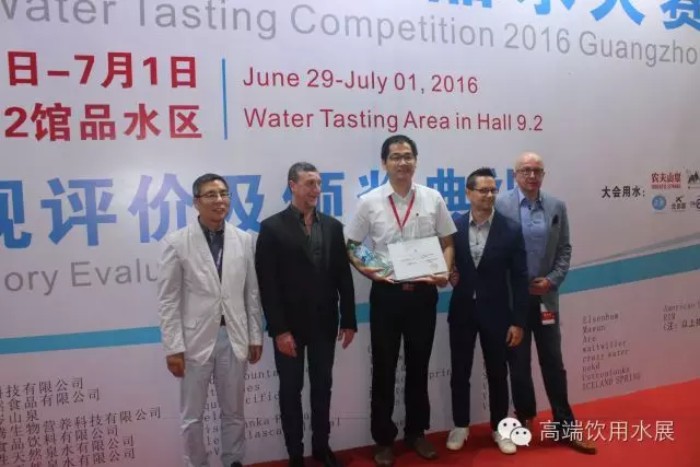 The water judging contest invited (from right to left) Michael Mascha, Martin Riese, Dr. Jae Youn, Ko, Zhu Jiangliang, Horacio Bustos five world-renowned water quality experts.
At the scene of the water quality competition, five experts seriously evaluated the samples of the water quality competition through three senses of sight, smell and taste: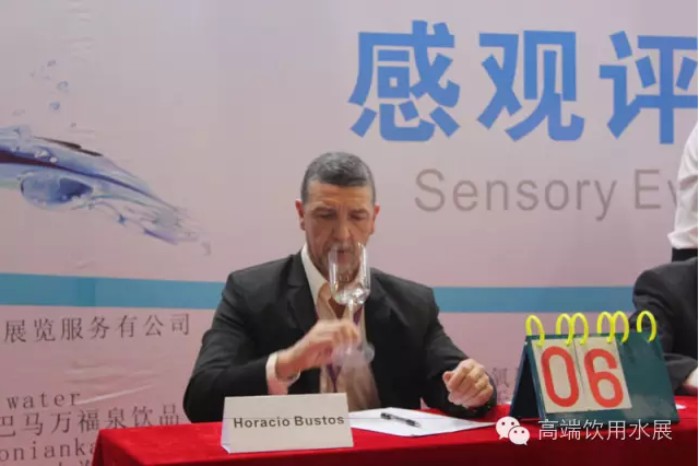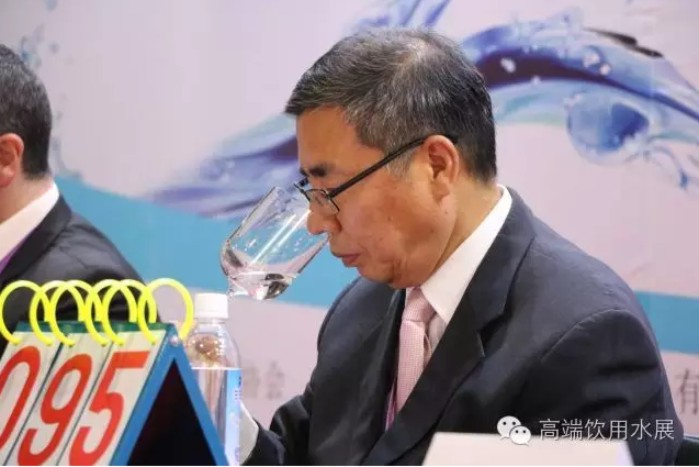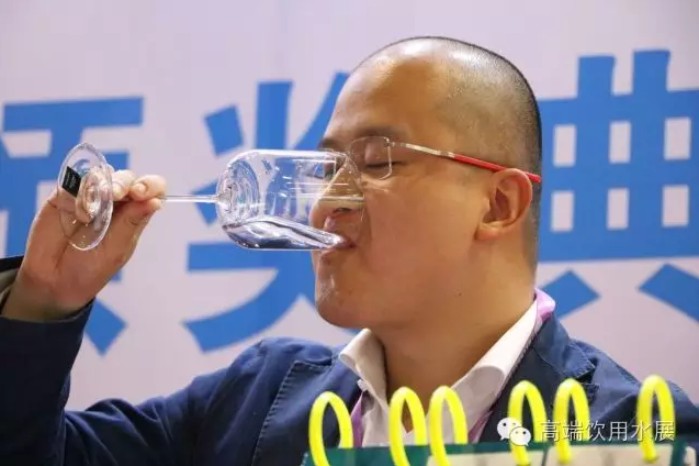 Professional photographer from Hollywood, USA: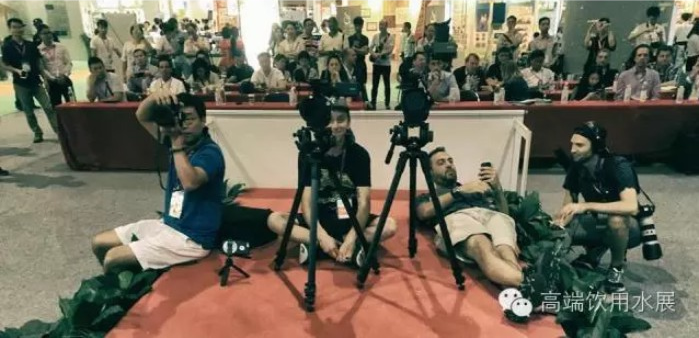 Winners of 2016 International Water Competition
There are hundreds of high-end water varieties participating in this selection. According to the characteristics of high-end water and bottle design, it is divided into four categories: non-carbonated mineral water, carbonated mineral water, drinking pure water, and best bottle design.
Gold Award Winner
SummitsNuturalSpringWater, IceSwan, Svalbardi, Antipodes, HawaiianSprings, Iskilde, SummitsSparklingNuturalSpringWater, Solé, Perlage, ORO, Taiwan Salt Marine Alkaline Ionized Water, ROI, JacksonSprings, PH8, Iceland Spring
| | |
| --- | --- |
| Categories | Brand |
| Natural still water | Summits Nutural Spring Water、 Ice Swan、 Svalbardi、 Antipodes、 Hawaiian Springs、 Iskilde |
| Natural sparkling water | Summits Sparkling Nutural Spring Water、 Solé、 Perlage、 ORO |
| Processed Sparkling Water | Solé、 Perlage、 |
| Natural Sparkling Water | ORO |
| Drinking Pure Water | 台盐海洋碱性离子水、 |
| Bottle Design Award | Glass Bottle:ROI、 Plastic Bottle:JacksonSprings |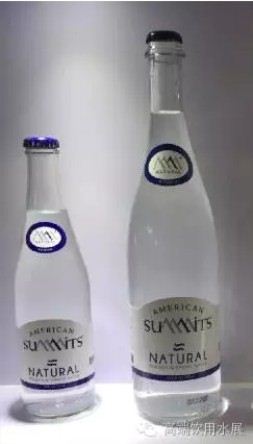 Total dissolution concentration<50 :Ice Swan、Svalbardi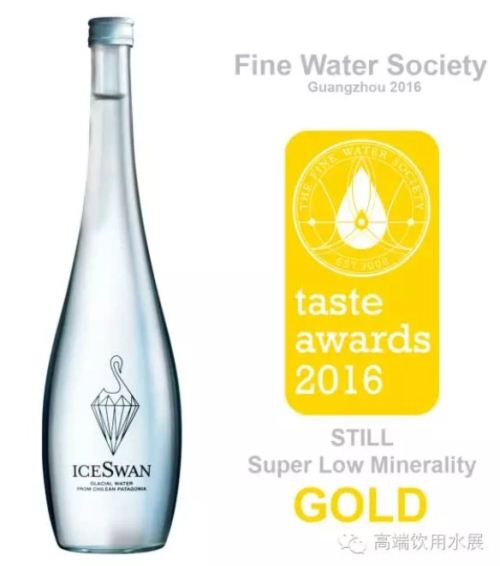 Total dissolution concentration<250 :Antipodes 、Hawaiian Springs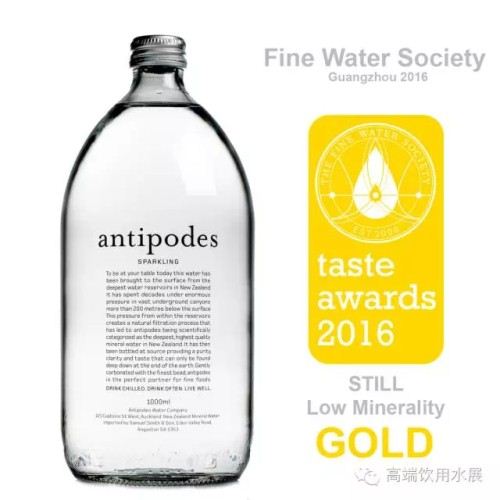 Total dissolution concentration<800 :Iskilde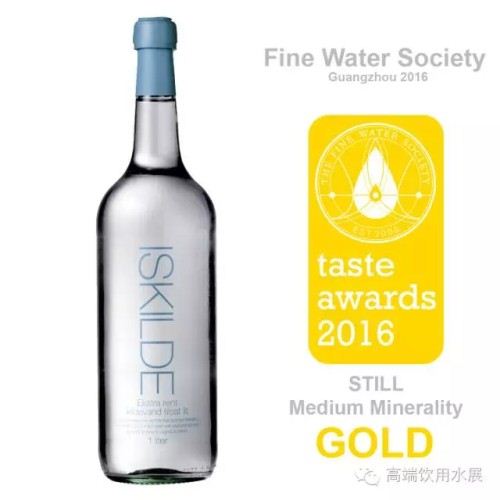 Silver Award Winner
Longtu Spring natural mountain spring water, Xilongteng small molecular water, natural strontium mountain spring water, ClearAlascanGlacial, Ustronianka, Madoni gas natural mineral water, Lurisia, Güitig, Svalbarði, SerradaGraciosa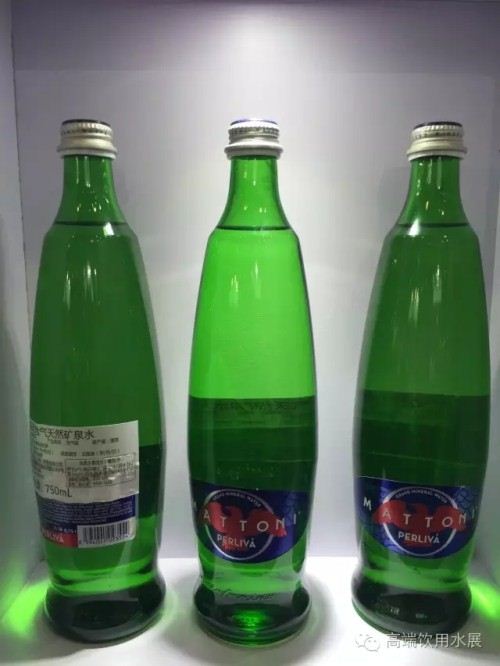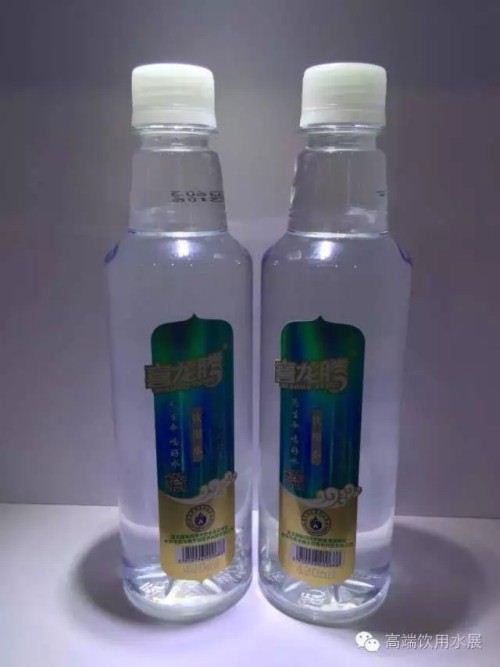 Bronze winner
Bronze Award Winners: Korea Nongshim White Mountain Water, Bulunkou Natural Ice and Snow Water, Tianmeiyuan Ecological Spring Water, Shangyang Valley Selenium + Water, Veen (Finland), Aqua Pacific, 383 Kopjary Water, 22 Artesian, ROI, Guitig, Krystal